ABOUT US
Prestset, established since 1983, delivering
beautiful digital products

for your business

Providing typesetting and artwork services. Over the years we have accumulated a vast knowledge of many leading graphic design and desk top publishing programmes, which only years of use and experience brings. We also endeavour to keep up to date with software and hardware developments and there are not many file types that we would be unable to work with.
PROFESSIONAL SERVICES
OUR EXPERTISE
PRINT & DESIGN
WE PRODUCE FOR ALL MEDIA
We produce items for print, or on line usage, advertisments in media
dEVELOPMENT
ESTABLISHED FOR 36 YEARS
We have been established since 1984, orginally as typesetters using Compugraphic equipment, buying our first Apple Macintosh in 1987, expanding into offering a bureau/repro service for outputting clients files onto bromide or film for the printing industry. We offer a scanning service. We also have a Sharp digital colour laser printer for outputting files from disk or copying.
SUPPORT
MAILCHIMP (BULK EMAILING) AND WEBSITES
Mailchimp is one of the main applications for sending out large number of emails to your customers/clients. We have now sent out thousands of emails in the last few years for a number of clients.We are now also doing a small number of simple websites.
hOW WE WORK
OUR PROCESS
Ut enim ad minim veniam, quis nostrud exercitation ullamco laboris nisi ut aliquip ex ea commodo consequat.
1. Strategy -> 2. Design -> 3. Development ->4. Support
GREAT PEOPLE
OUR TEAM
Together we have nearly 70 years experience.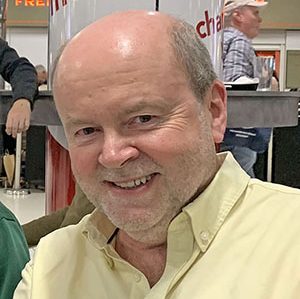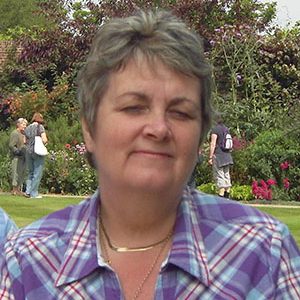 nOT ONLY AN AGENCY
OUR EXTENDED SERVICES
We are not just typesetters, we can do many things
PRINT
We can print anything from a one off to many thousands
CREATIVE DESIGN
We have designed many things over the years
DEVELOPMENT
Development of your brand
MARKETING
Marketing materials used for print, on-line, media publications etc